How To Carry Anything On Crutches?
It can be challenging to adjust if you need to use crutches for either an injury or illness. One of the hardest parts about using crutches is learning how to carry certain items. Some items you won't find to be too much of an issue. Yet, learning how to carry things like your dinner or shopping can be daunting. 
Fortunately, there are quite a few tips you can learn that will help teach you how to carry items while using crutches. Have a look at the handy tips in this article. They will teach you how to carry things while using crutches to continue your daily activities. 
9 Tips On How To Carry Items When Using Crutches
Although there are many tips on carrying items with crutches, not every suggestion is helpful or relevant. That's why we have put together the nine best tips on how to carry everyday items while using crutches. 
Are you someone who uses luggage frequently for work or travel? If so, you likely have found that using crutches and trying to haul luggage is difficult. Yet, it is also dangerous. Trying to move baggage that you carry in your hands or roll can cause you to injure yourself. Ultimately you shouldn't be hauling luggage if you can help. 
If you need to, you can use a travel backpack or a duffle bag that easily converts into a backpack. If you use a backpack, your hands are free, and you can continue using your crutches as usual. Yet, don't overpack your backpack, as this can cause you to overbalance and fall. Try to pack light and only the essentials each time you travel so as to avoid running into this issue.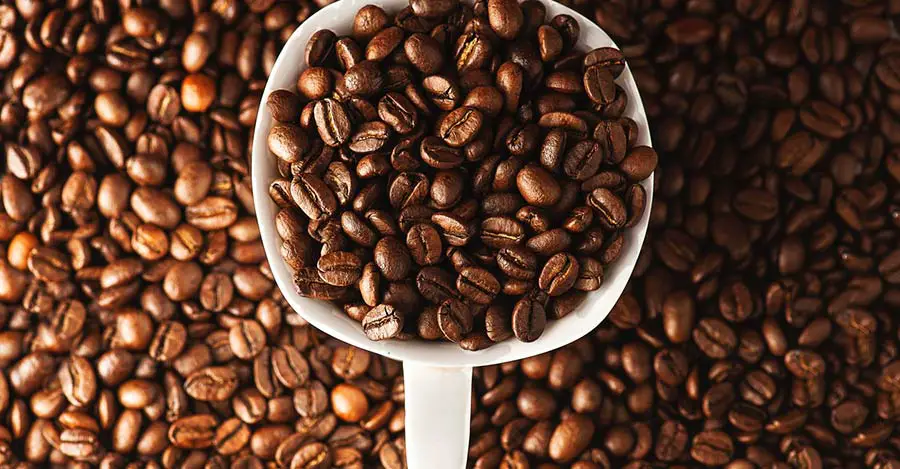 For many, coffee is a crucial part of the day. When using crutches, one of the biggest challenges is getting coffee before work, with friends, or even at home. Yet, the act of making or buying the coffee isn't the hard part. The hard part is carrying it once you're ready to go or move somewhere else. 
Arguably, the best advice we can give is to invest in a flask or spill-proof cup that can handle hot beverages. If you are using your flask or spill-proof cup, you should use a three-finger grip to carry any other items you have. Additionally, you could also consider using a special flask that has a loop near the lid. This will allow you to effortlessly carry it with your fingers while you move about. 
Whether you go shopping daily or weekly when you're using crutches, this simple task becomes a huge chore. Often you will need to buy many items that are situated throughout a store. This can cause you considerable pain and can be a very unpleasant experience. Fortunately, there are three options that can help you make shopping more manageable. 
Your first option available is to place your crutches in a shopping cart. Then you can use the shopping cart as a temporary walker. But, this won't work for everyone, especially those with serious mobility issues or severe injury. 
Your second option is to buy all your groceries online and have them delivered. This will save you time and guarantee that you don't injure yourself. If you go with this option, don't forget to you let the delivery people know you will need help taking the items in. Alternatively, you can have someone with you when they deliver to help you put everything inside and pack it all away. 
Lastly, you can choose to use different types of crutches. Some people find using hands-free crutches to be the best option when they go shopping.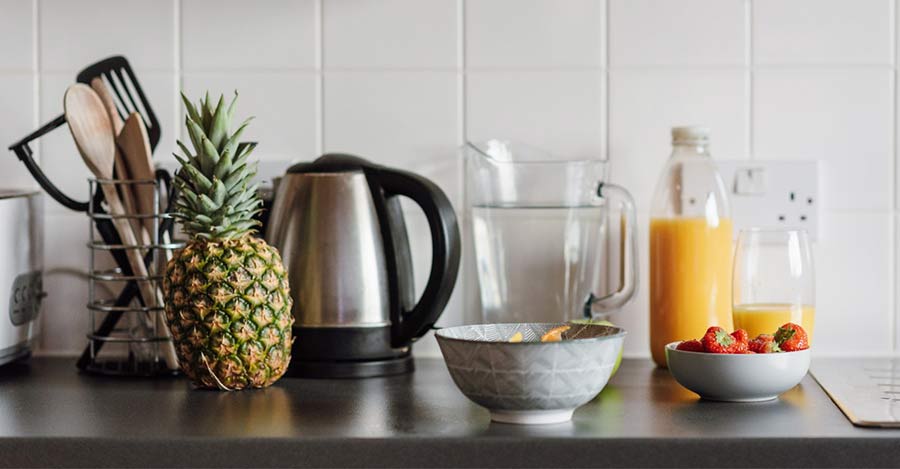 If you live alone or are out at a public eatery by yourself, carrying your dinner to a table can be difficult. A simple solution when out in public is to ask a waitress or someone close by if they could assist you. They can carry your takeaway or sit-down dinner to the car or table. Yet, if you are at home and no one is around to help you, you should invest in Tupperware that seals. 
After making dinner or getting it delivered to your home, you can transfer it into Tupperware with a lid. Then you can easily walk to your table by either carrying it in your hand or by placing it in a packet. If you choose to put it in a packet, you can carry it on your crutch handles for the short distance it takes you to move from the kitchen to the table. 
It's doubtful that you want to live in an unclean environment. Yet, if you use crutches around the house, you will struggle to do simple tasks like taking the trash out. When you need to take out the garbage, you will need to invest, consider investing in a hands-free crutch. 
This will free up your hands and let you carry out the trash. If you can't use a hands-free crutch, you can try rolling or lightly kicking the garbage to where it needs to be. Afterward, you can carefully place it in a bin or on the curb. Additionally, you could also place your trash into smaller bags. If you do this, you can carry the trash out by putting it on your handles. 
Do you live in a place that gets a fair amount of rain? Or did you happen to, unfortunately, fall ill or get injured during the rainy season?  If so, you likely want to know how to use an umbrella while using crutches. The best advice we can give you is to tell you not to use an umbrella. Instead, you should consider investing in a rain poncho or a raincoat.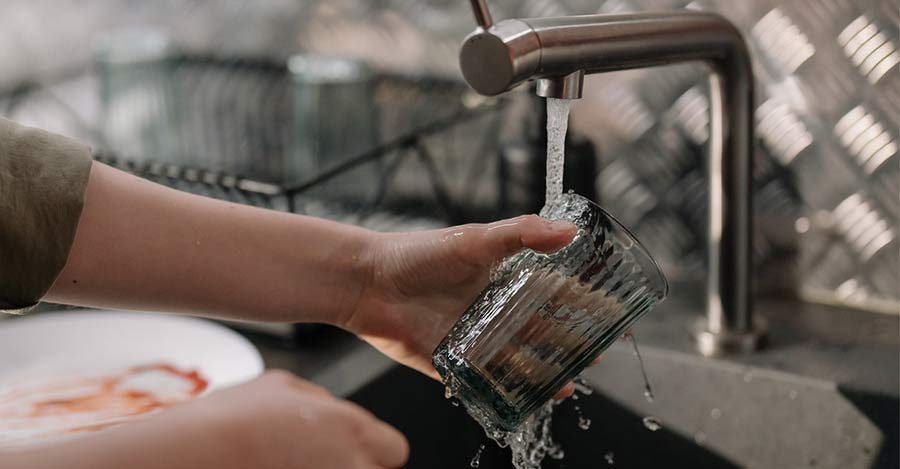 Doing the dishes can be a hazardous activity even when you aren't using crutches. When you are using crutches, you should try to avoid doing the dishes. Those who have a long-term illness or injury that requires crutches indefinitely should consider hiring a helper. 
Alternatively, if you only need to use crutches for a short time, you can make use of paper plates and plastic Tupperware that is unlikely to break. 
Another frequent task that's challenging to complete when using crutches is doing laundry. The entire process of washing, drying, folding, and putting away clothing and other laundry items is a huge hassle. Luckily most laundry items are not overly challenging to carry. When you need to do your laundry, you can carry a few light items around your neck as you move to the washer. Yet, if you don't want to risk trying this tip, you can instead take the washing to a laundromat and have them do it for you.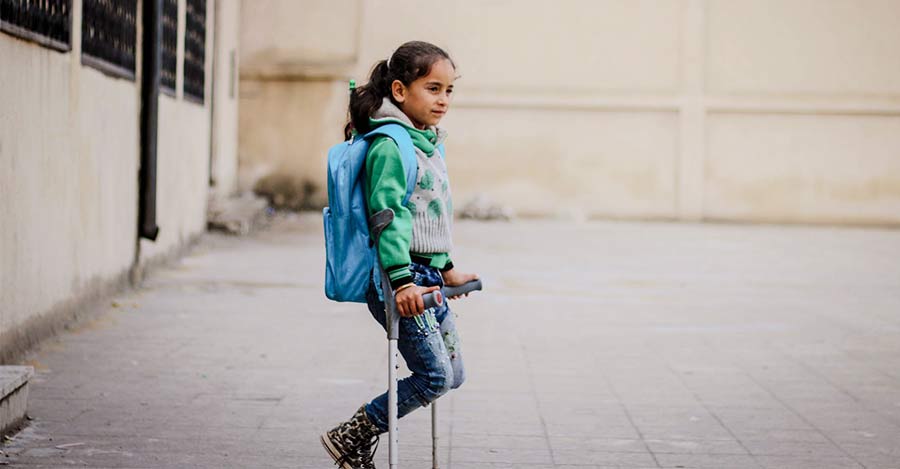 If you are a student who needs to use crutches,  carrying your school books can seem almost impossible. If you don't want to be dropping your books while you hop around the school, you should consider using a cinch top backpack. This type of backpack is perfect for notebooks, schoolbooks, and stationery items. 
Using crutches is not the end of the world, and it doesn't have to be an unpleasant experience. We know how frustrating carrying items while using crutches can be. That's why we put together this simple yet handy guide on carrying things while using crutches. If you choose to undertake the tips we have given, you will likely face fewer issues when carrying the daily items you use to complete tasks. 
Ideally, invest in Tupperware, backpacks, spill-proof cups, and have a companion nearby wherever possible. You should also consider trying out different crutch mobility aids like hands-free crutches as they can make carrying items much easier.