Where to Donate Crutches Near Me: Complete Directory of National & State Programs
Do you have crutches or any other mobility aid lying unused somewhere in your apartment? Well, I bet you don't know what to do with them? Well, think of this idea. Consider giving them to people who cannot afford one.
Organizations are calling for slightly used crutches or mobility aids to help the needy. Well, here's a list of organizations that will receive your crutches or mobility equipment.
CCYR is a non-profit organization. It operates a mobile closet which helps Madison County and Huntsville city schools. Through donations, their programs provide benefits and basic needs all year round for no charges. 

Easterseals Central Alabama help children and adults gain greater independence. The organization welcomes the donations of durable medical equipments like Canes, crutches, and walkers. Learning toys and computer equipments are also appreciated.

ACCA is a non-profit agency. Members share a mission to help people suffering with disabilities. They help improve people's lives by offering orthopedic referrals and equipment, as well as speech therapy, to people in need.

Access Alaska's assists people with disabilities and encourages them to join their community of choice. Alaskans can now benefit from the loan closet the access Alaska organization provides. They provide assistive technology and adaptive equipment to empower people and improve their lives.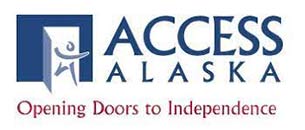 The R.E.A.L Project collected medical and assistive technology equipment and put them back into use. After the refurbishing process, the organization donates medical equipment to people in need. 

The HHCJ provides medical equipment to people with disabilities for temporary use. Their loan closet includes walkers, crutches, wheelchairs, transfer benches, shower chairs, and commodes. The  HHCJ welcomes donations of medical equipment in a usable condition.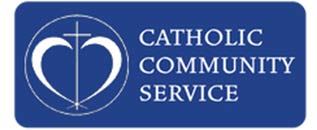 Valley Charities serves the Mat-Su Valley with a wide array of superior products and services. They lend medical equipment to people with disabilities. They also offer shelters and clothing to people who need it.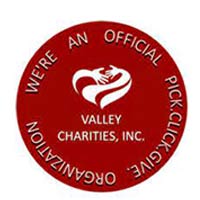 The goal of ATEX is to help facilitate equipment/device exchange among individuals. Donations will be lent to be reused by another person in need. They accept donations of various equipment/devices, including mobility aid devices. 

The chapter has one of the largest loan closet in the state of Arizona. They serve their community by providing durable medical equipment. Veterans and families of Veterans are also capable of obtaining the needed equipment.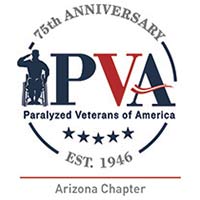 Foothills Caring Corps takes care of residents of foothills who struggle with a disability. Donations help promote an easier and promising life for older adults and people with a disability. Foothills Caring Corps help improve health and wellness among neighbors.

SVdP loan closet serves people in need of used solid medical equipment. People with disabilities or those recovering from an injury can borrow expensive rehabilitation equipment at no cost.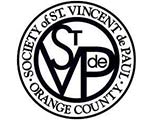 The center's goal is to enhance the lives of people with disabilities in Yuma. Donations of Assistive Technology and Equipment are accepted. Donations can be restricted to a program or service according to the donor's choice.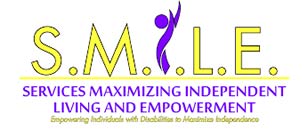 The NHDEC's mission is to serve All people with any disability and enhance the quality of their lives through services and advocacy. Supporting individuals to thrive in their own community and acquire more liberty and independence. Their programs include a Medical Equipment Loan Closet where patient can acquire necessary devices.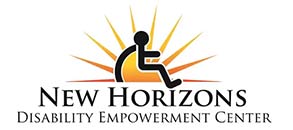 The agency's goal is to support and help people dealing with spinal cord disabilities, and their families. Their programs enhance the lives of people in need across the state of Arkansas.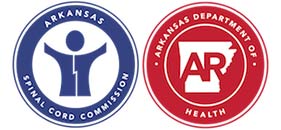 Located in Northwest Arkansas, the SOURCES loan closet allows people of disabilities to borrow medical equipment for their needs. They accept donations of solid medical equipment to be reused by other people.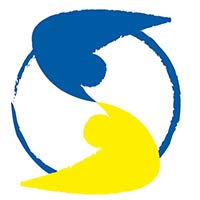 ICAN connects Arkansan people in need of Assistive Technology (AT), and offers a healthier and better life. Through their reuse program, they provide free and low cost AT. Help the ICAN team provide for people in need by donating your durable medical equipment.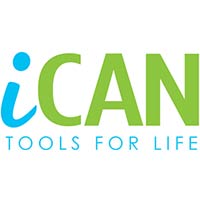 Helping hands is a nonprofit organization that offers free care planning services to make people's lives easier.  They help seniors and their families find resources for their needs. Donations help keep the center in service and present more independence to seniors with disabilities.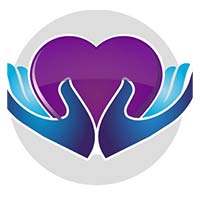 Marin Medical Equipment Recyclers in San Rafael, California. This nonprofit organization ran by volunteers aims to provide Health Care Equipment and Supplies. Donations accepted are solid and durable medical equipment to be reused by a person in need.

The organization runs many programs to enhance the lives of people struggling with a disability. Through their programs, they increase patients' independence. Easterseals provide services and leadership opportunities for those in need.


Donations to DAC help the organization eliminate barriers and offer more liberty to patients in their chosen community. With DAC, individuals get more opportunities for participation in the community. They offer different services like information, housing assistance, and provider referrals.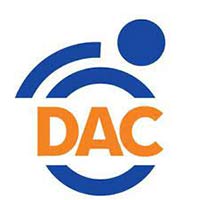 FREED has been refurbishing assistive technology for 15 years. Their mission is to provide assistive technology for individuals with disabilities. They accept donations of medical equipment and supplies, which will be refurbished and made available free of charge.

The warehouse helps kids get expensive Pediatric equipment free of charge. Equipment can be expensive and insurance doesn't always cover what you need. At AblecCoseT you can find and borrow various equipment for your kid.


DMC works to meet individuals' requirements. They offer many services and equipments to patients in need. The team itself consists of individuals who have disabilities themselves. The staff inspires others to live up to challenges. Their services include Skills Training, Transition Services, Support Services of all kinds and more.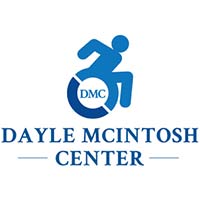 The ILCKC continues their support for people with disabilities. They strive to spreading their empowering philosophy and eliminate disability-based discrimination, and create opportunities. They accept donations of usable assistive technology like wheelchairs, crutches, and others.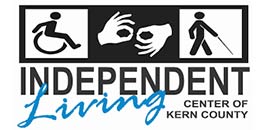 Southern California Resource Services for Independent Living aims to achieve social equality for people with disabilities in their community. The center offers support, advocacy, and information to empower individuals with a disability and offer more liberty and Independence.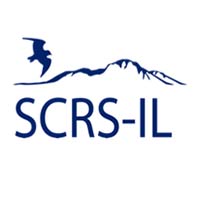 The center provides for individuals with physical disabilities residing within the 50 zip codes of Los Angeles County. CALIF offers advocacy programs and services, including donation of Assistive Technology to people who need it.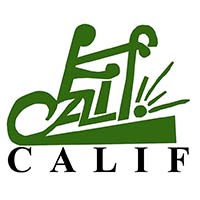 CAS operates in San Gabriel Valley. The agency represents a free loan closet of durable medical equipment for individuals with a disability. Donations help CAS carry on with their mission of providing various medical equipment to be used by others.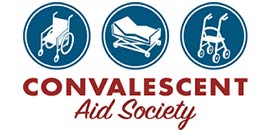 Since 1995, the CAC for independent living has been helping people cope with their disability. The center empowers and encourages people with disabilities to take more challenges and have more liberty in their lives. They provide information, supportive services and independent living skills training.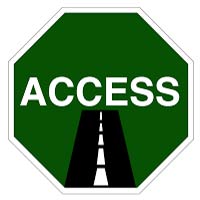 PTFORALL is a non-profit public charity that supports low-income individuals to acquire the physical therapy services they need. They fund families struggling financially,  alongside a vision of helping all persons in need.
They don't collect or distribute medical equipment anymore due to Covid.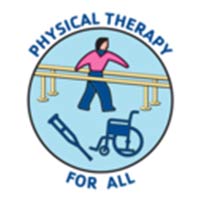 CID advocates for and empowers people with disabilities to fully join their community. Programs and services offered by CID include independent living planning, system change advocacy and assistive technology support.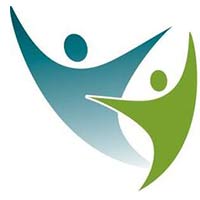 The center lends medical equipment for community and seniors. Wheelchairs, walkers, crutches among others can be borrowed, in addition to other Medical Services and support. All donations help improve families lives.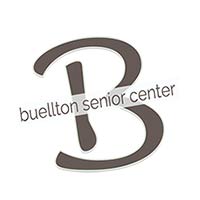 This organization is dedicated to serve disabled American veterans in all of San Diego County. Donations can be made in all forms and kinds, which will be sold to help support handicapped veterans and their families.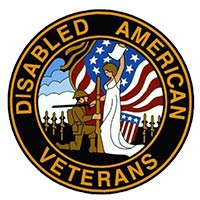 The Camarillo Medical Supply Project links those who have it with those who need it. Durable medical equipment can be donated to be reused by others struggling with disabilities. People of the community can borrow free medical equipment and home health care supplies.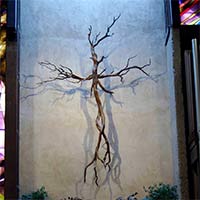 The 501c(3) organization aspires to empower the community by offering different resources and tools and encourage individuals growth. Faith In Action help raise awareness on different issues and reach out to assist individuals thrive in their community for a better life.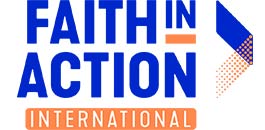 Dave's Locker provides robust used medical equipment totally free for the community. They loan out crutches, walkers, wheelchairs, shower stools and such to people with disabilities. Learn about their story and donate your unneeded equipment to help the cause.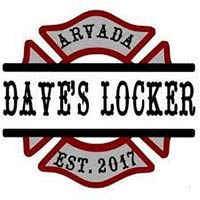 Serving in northern El Paso County, Tri-Lakes Cares provides basic medical needs for their community. Donations of used and Durable Medical Equipment are made available for borrow through their loan closet and Neighborhood Nurse Center.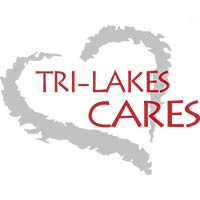 Goodwill Healthy provides cheap DME for individuals in need through recycling and redistributing durable medical equipment. This non-profit organization collects usable DME and welcomes donations to help support the community.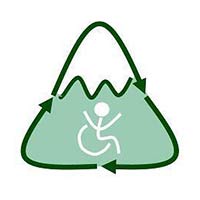 The Denver Chapter is an all volunteer 501(c)(3) nonprofit organization striving to change the lives of individuals through its promising philanthropic programs. The Assistance League of Denver provides Hospital Equipment Lending Program, Scholarship, Hospitality House and such.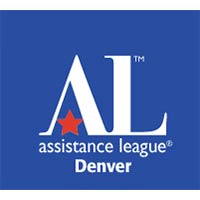 The purpose of the organization is to provide durable medical equipment anywhere in the metro area. Donations of crutches, canes, walkers, wheelchairs, scooters and other equipment are needed to be able to provide more support.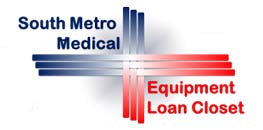 Started by an amazing couple, David & Candice Talbot provides mobility aid devices to the people of Africa. C4A collects durable mobility aid devices and ships them all the way to Africa, helping numerous African cities and villages.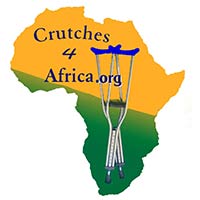 Operating both on a local and worldwide skle, WWLM, Inc reaches out to aid those in need. The organization offers food, clothes, training programs and other services. Donate and help share the passion of giving to those in need.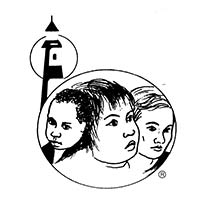 Operating hand in hand with interfaith Volunteer Caregivers organization, mae's closet provides durable medical equipment to the poor and in need. They lend and accept donations of solid and proper medical equipment around the Greater New Haven area.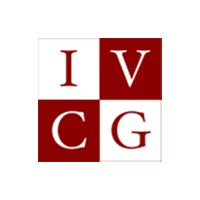 Goshen Community Care and Hospice assists the residents of Goshen by providing medical equipment free of charge. Their medical closet contains items like standard walkers, Rolling walkers with seats, Commodes, Shower Chairs, Shower Benches and appreciate donations of such items.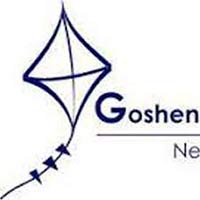 Woodbridge Medical Loan Closet assists people of Woodbridge and the elderly with medical equipment for temporary uses. The loan closet offers a wide selection of walkers, commodes, shower chairs and such. Donate your gently used medical equipment and share the cause.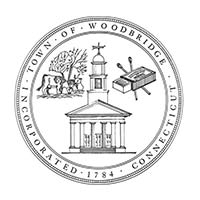 Med-Eq is a free service that connects donors with charities supporting their community. Medical equipment and supplies can be donated to families and individuals in need.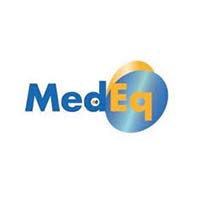 Henderson haven, inc aims to make people facing challenges feel more welcomed in the community. It provides durable medical equipment and specializes in training and services. Donate your unneeded DME and pay it forward to families in need.


Brandon Outreach Clinic serves the residents of Hillsborough County by managing and improving the health of the low-income and uninsured individuals. They welcome volunteers and the donations of medical equipment and supplies.
The Brevard Alzheimer's Foundation is a public non-profit 501c(3) in Florida, caring for seniors with Alzheimer. Among many services they offer, the organization runs a durable medical equipment lending program to those who need it.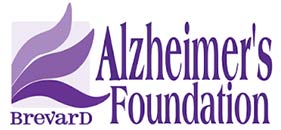 Seniors first support and care for vulnerable seniors, enhancing the quality of their lives and empowering their dignity. The organization provides advocacy and referrals for Central Florida seniors, in addition to other services. Donations of  medical equipment are appreciated. 


The center's main goal is to empower self-determination for people with disabilities. Among their programs, The BROOKS Temporary Loan Closet loans durable medical equipment to residents in Baker, Clay, Duval, Nassau and St. John's Counties free of charge.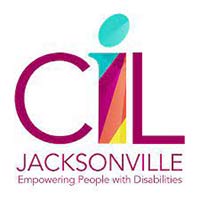 FAAST represents an assistive technology program supported by the state of Florida. Their mission is to provide assistive technology to Floridians who have disabilities and to those in need. They also provide device demonstration, public awareness and training and financial loans.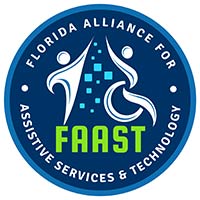 The CCH agency is a non-profit organization that collects durable medical equipment to be redistributed for people who cannot afford them. Donations of such equipment are most welcomed to help provide a wide selection for clients.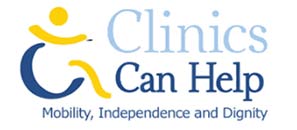 A charity that aspires to make a profound impact and change the way the world defines disabilities. Medical equipment are made available through their Equipment Loan Closet, to be borrowed by individuals living with short or long-term disabilities.


It is a Community Para medicine Lending Library which serves the community by offering free health and mobility equipment. Donations of such equipment are vital to keep the program and the helping going.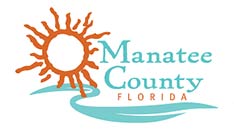 Following their passion, the organization aspires to help people with disabilities by offering access to necessary, available resources. They provide advocacy services and assisted technology to enhance people's lives and prompt more independence. Support the cause by donating durable medical equipment.


The volunteer center at Montgomery County purpose is to promote and help spread beneficial services to the community. They recruit and connect volunteers with non-profit organizations which help the most in need. Donations are listed to organizations who provide for the poor.

Amicus offers a helping hand to the children of Bhutan and Thailand. Through generous donations, the organization manages to sponsor various projects in medicine, education, women's needs and culture preservation.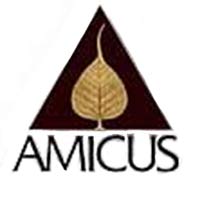 Pediatric Therapiesha Waii provides a place to borrow durable medical equipment for the people of Maui. The goal is to aid children with disabilities and provide affordable therapeutic services. Donations of DME are highly needed.

United Cerebral Palsy Association of Hawai'i supports children and adults with cerebral palsy and other disabilities. They empower individuals by shining more opportunities for independence and enhance families lives.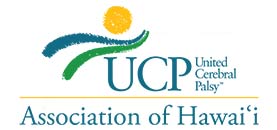 Kidney Friends, as a part of the NKF organization, is responsible for helping people suffering with chronic kidney disease in Hawaii. Clothes and small household goods can be donated to be recycled and made available for patients.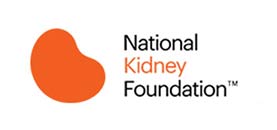 DAC runs a Durable Medical Equipment exchange program that helps people with disabilities find what they need. The 501(c)3 non-profit organization  accepts donations of gently used and clean DME.