Embrace it: Quotes About Disabilities
The first thing a person must do is to embrace the situation and the settings around. There is great power within each person no matter with disability or without. Promise yourself to look forward and make the best out of the hand you've been dealt.
Learn to adapt and rock your disability bravely, enjoy the improvement and aspire for more. It is important to focus on what lies ahead and not let the circumstance stop you.
Remind yourself of how powerful you are and embrace your situation as you read these quotes about embracing your disability.
Nido Qubein is the President of High Point University, an American/Jordanian businessman and motivational speaker. The hand you've been dealt doesn't necessarily determine the outcome of the game. Do not limit yourself by what you have right now, recognize your strength and aspire to build the life you dream of.
Mary Kay Ash was an American businesswoman and creator of the largest cosmetic companies in the world. She was a  feminine-looking role model and helped many women achieve great results.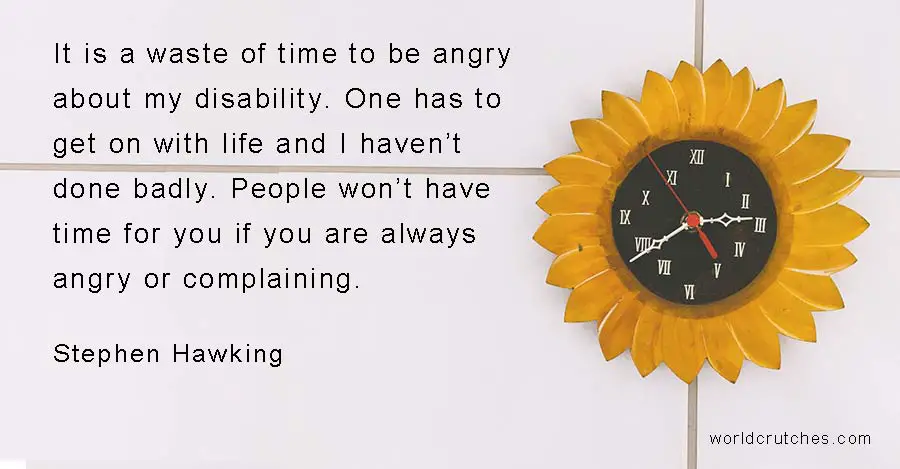 Do not waste your life regretting the presented situation, rather aspire to change it and move forward. Focus on finding solutions, not the problem. 
Remember that there is always a way to reach your destination. No matter how difficult things may appear, keep putting in effort and a path will present itself for you.
H. Jackson Brown was an American novelist, known for his inspirational books. writer of New York Times' bestseller: Life's Little Instruction Book.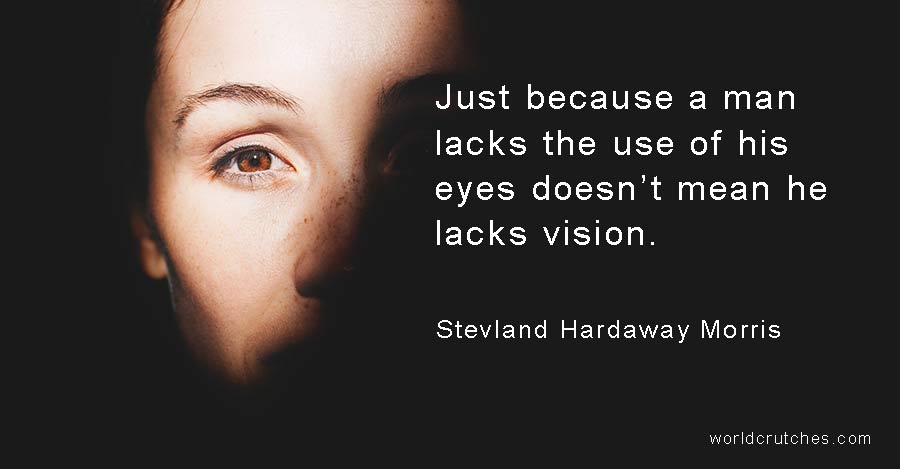 Stevland Hardaway Morris, known as Stevie Wonder. He is an American musician. Despite losing his sight shortly after being born, he renovated the music culture and inspired people through his songs.
William E. Lightbourne is an American pastor and an advocate for persons with disabilities. Within his lines, he urges to focus on the positive side and use unique set of skills. Do not feel helpless for the things you do not have, rather rely on your strong points and make the best out of them.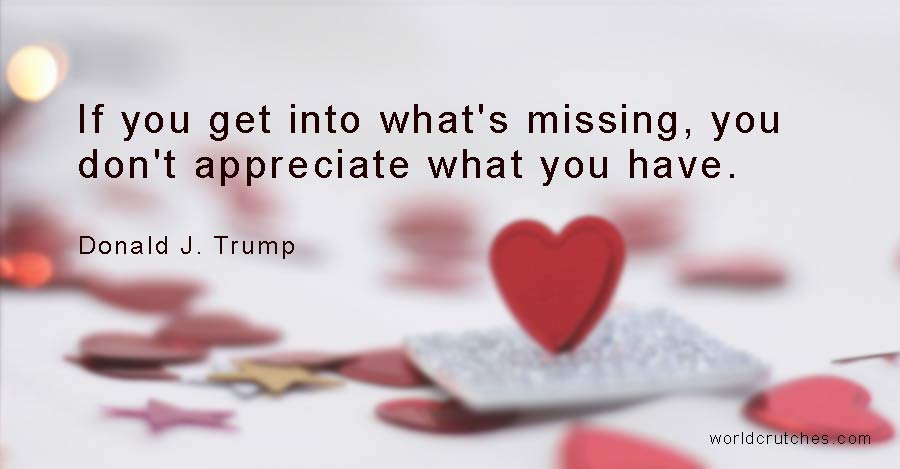 Donald J. Trump is a politician, businessman and is the 45th President of the United States.
Lois McMaster Bujold is a science fiction writer. Her work granted her to win the Hugo Award for best novel four times
Stella Young is an Australian comedian and activist for disabled people's rights. She was born with osteogenesis imperfecta which made her aspire to change how society views people with disabilities
Your thoughts are the fuel to your will. Your mindset and the thing you believe in have an impeccable impact on your life and in order to succeed, one must not let his inner thoughts discourage him.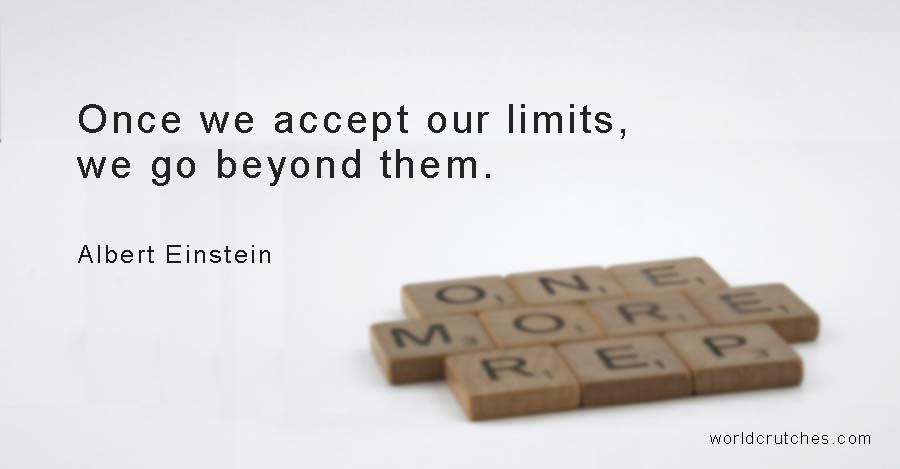 Albert Einstein, one of the most famous theoretical physicists. made great contributions in several fields and also the discoverer of relativity theory. Learn to accept reality and current situation. It is only you have accepted the circumstance can you begin to fetch solutions.
Embracing your circumstances, disability or not, is the first step towards realizing your inner strength. Always remind yourself of how capable and strong you are to take control of the situation and find new ways. Most importantly, promise yourself to move forward and make the most of your situation.
It doesn't matter what your disability may be. Embrace it with courage, adapt, and strive for personal growth. Focus on what lies ahead, and don't let your circumstances hold you back. As you read these quotes, remind yourself of your of how strong you really are and remember that the future is filled with limitless possibilities.