How To Get Free Crutches Easily?
Do you know where to get free crutches with ease? Yeah, I guess it may sound surprising to discover you could get crutches for free? Don't worry, you will find out how and where in this article.
Crutches are not your regular fashion items but medical mobility aids. Sometimes, you may only need crutches for two weeks to about 12 months. So, why spend a fortune acquiring what you can only use for a short time? If you could get it free, why not?
Is it Possible to Get Crutches for Free?
There are so many things one can get for free or almost free. So, getting crutches for free is not an impossible feat. The main thing is to know where to search or who to meet.
Related Reading: Where to donate your crutches?
Where to Search for Free Crutches?
Search Online for Rented Crutches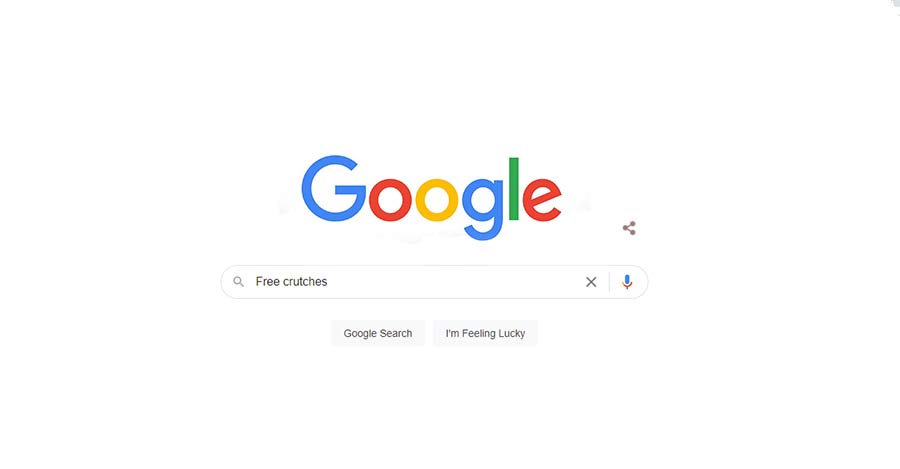 The internet should be your go-to place when beginning your search for free crutches. There are endless possibilities online when searching for free crutches. You can't tell what you may come up with. You may stumble on some free offers or places for free crutches.
The major drawback with online orders may be the inability to try them out before collection. But if the pickup location is not far, you could go check it out first. See if the crutches fit perfectly underarm. 
Crutches that are not your size may cause body discomfort. You may ask the owner about the specification to know if it is a possible fit.
Ask a Friend or Neighbor for used crutch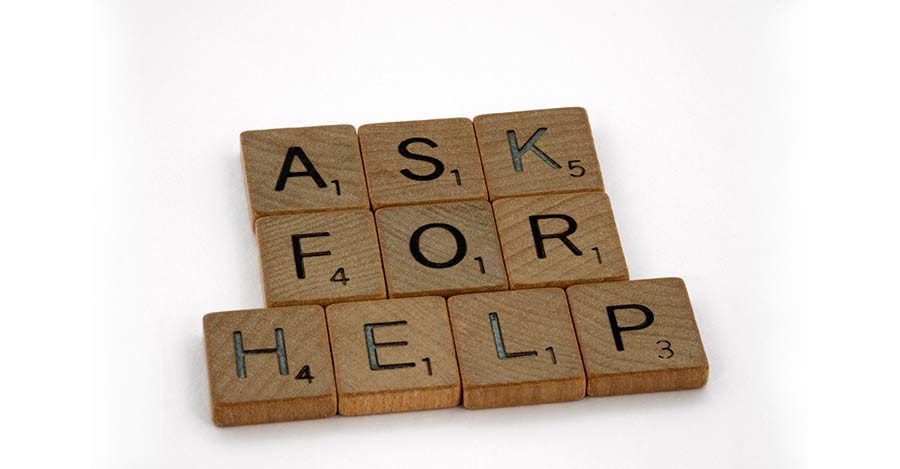 There are people within your community or circle of influence you can ask. They include those in your social circle or even related social media groups. Some people may have undergone and recovered from surgery (knee, ankle, or broken bones). They may never need the crutches again. 
Instead of crutches lying to waste in their basement, donors would be glad to help someone in need.
Although this is not a free option, you can rent crutches at highly subsidized rates. It should be a lot cheaper than buying new crutches. Once you go through websites offering medical equipment supplies, you can sign up and order immediately.
Besides being affordable, you can select crutches based on your budget.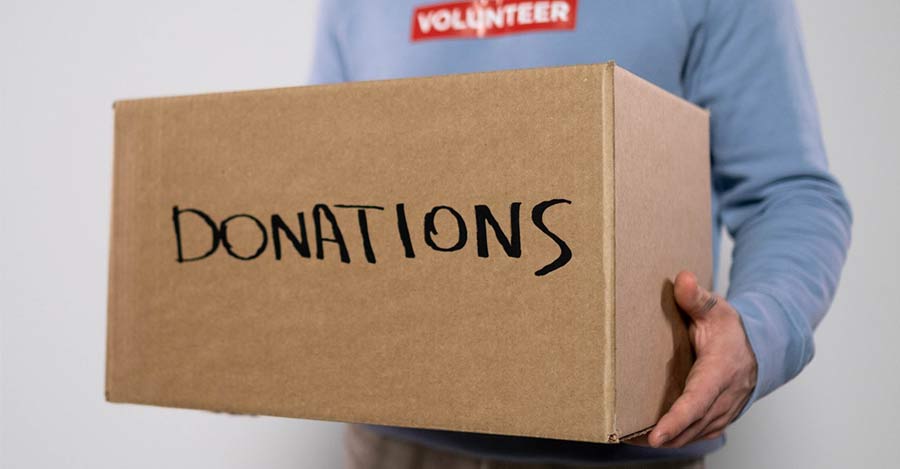 You can get free crutches through not-for-profit organizations too. Charitable organizations donate crutches to individuals and medical facilities for distribution. You can start your search here:
United States of America Crutches Donation Centers
Another common injury that requires you to use crutches is pulled muscles. Pulled muscles are comparable to muscle strain injuries. They can vary in severity from minor to severe.
Fortunately, these types of injuries heal fairly quick if diagnosed early. You can recover from minor pulled muscles in three to six weeks.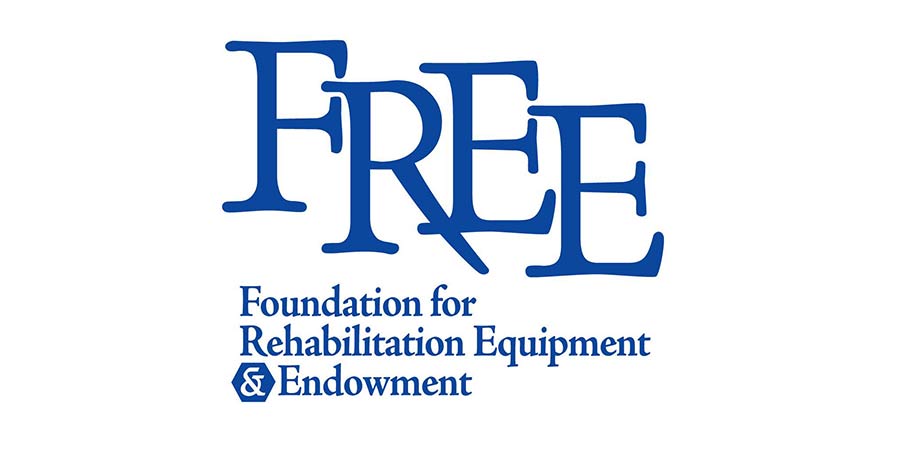 Free Foundation refers to the Foundation for Rehabilitation Equipment & Endowment (F.R.E.E.). It is a Virginia-based charitable organization that provides mobility aids to individuals. Their primary focus is low-income uninsured and under-insured adults. 
You can find F.R.E.E. in Lynchburg, Virginia Beach, Richmond, Roanoke, Williamsburg, and Winchester.
You can apply for any of the following mobility aid equipment for free:
Walker and wheeled walkers.

Manual and power wheelchairs.

Canes and crutches

Hoyer lifts.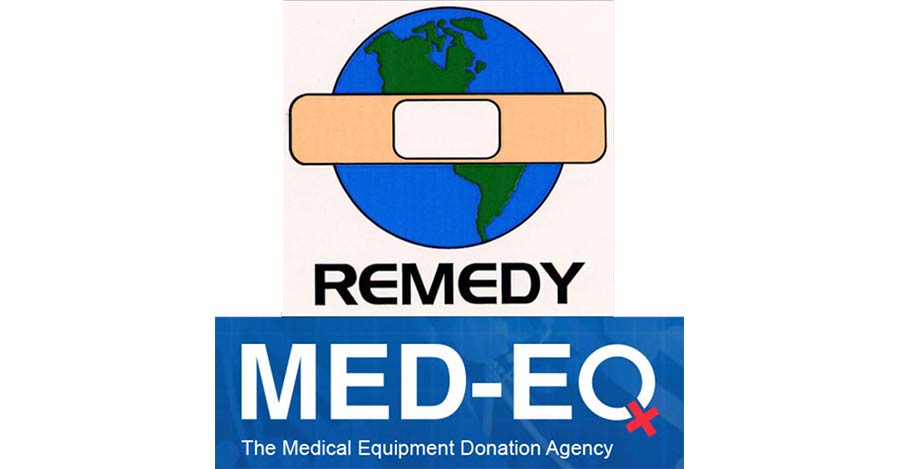 MED-Eq U.S.A. works with charitable organizations in giving out crutches to individuals. Individuals and corporations sign up to donate funds and unused medical equipment to MED-Eq. The organization, in return, distributes these items to registered N.G.O.S. and medical facilities.
You can visit their individual and families page for more information. You should be able to find charitable organizations near you to request free crutches.
International Medical Support Organizations
Medshare is a US-based medical support organization. They receive a donation from individuals and organizations and provide medical support for women and children. Countries like Haiti, Nepal, Uganda, Chad, and Ethiopia usually receive medical aid from Medshare.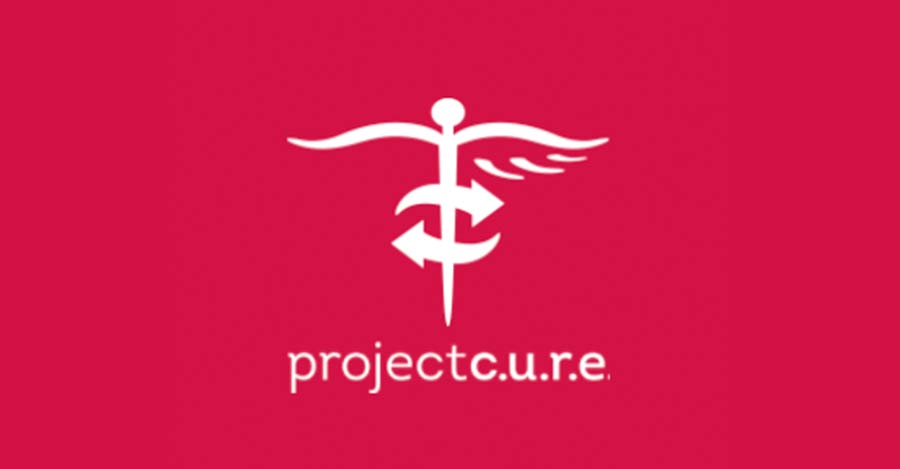 Project C.U.R.E. has six large centers in the U.S. for receiving medical supplies. Their primary focus is sending supplies to medical facilities in developing countries.
Hospice of Hope, United Kingdom
The primary targets for medical supplies distribution include Albania, Moldova, and Romania. Part of the supplies includes wheelchairs, crutches, and more. 
Hospice of Hope, UK, receives medical aids from individuals and corporate bodies.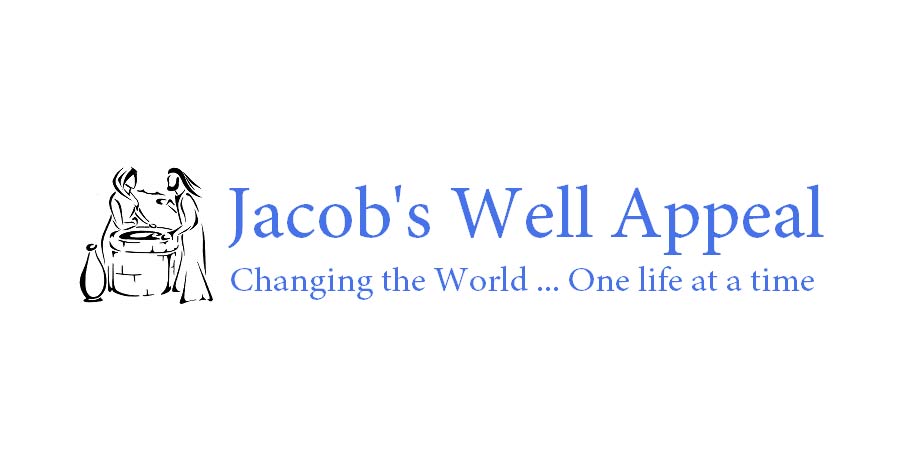 Jacobs Well Appeal is a U.K. charitable organization that provides medical aids to developing countries. They send donations to medical facilities in countries like Burkina Faso, Ghana, Moldova, the Philippines, Romania, and refugees in Syria.
At ShopMobility, UK, you can get access to mobility aids for free or almost free. You can search for the nearest center to access crutches, powerchairs, wheelchairs, and scooters. 
You can also use your benefits to hire or buy crutches by following available company schemes.
American Association of Retired Persons (AARP)
You can get mobility aids like crutches to borrow from the AARP. Once you are aged 18 and higher, you can gain access for free. The project receives support from the South Metro Medical Equipment Loan Closet (S.M.M.E.L.C.). 
S.M.M.E.L.C. is a non-profit organization that supports the AARP. Anyone can borrow a bed cane, walker, crutches, wheelchair, knee cruiser, and more. Though free, you may have to make a little donation to support the repairs and cleaning of mobility aids.
The center only provides equipment for up to three months before returning.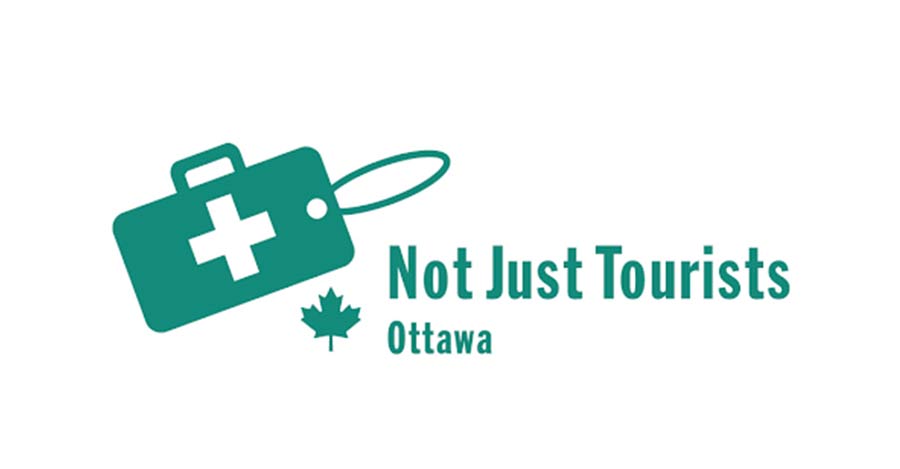 Not Just Tourists is a Canada-based non-profit organization. They provide medical supplies to different countries worldwide. But you can find them in the Toronto area of Canada.
Yad Sarah is an Israeli-based medical equipment support organization. But you have to make a small deposit before borrowing. The deposit serves as insurance and for the maintenance of the equipment.
Yad Sarah has over 100 centers in Israel to make it more accessible to residents.
Can You Get Crutches Through Medicare?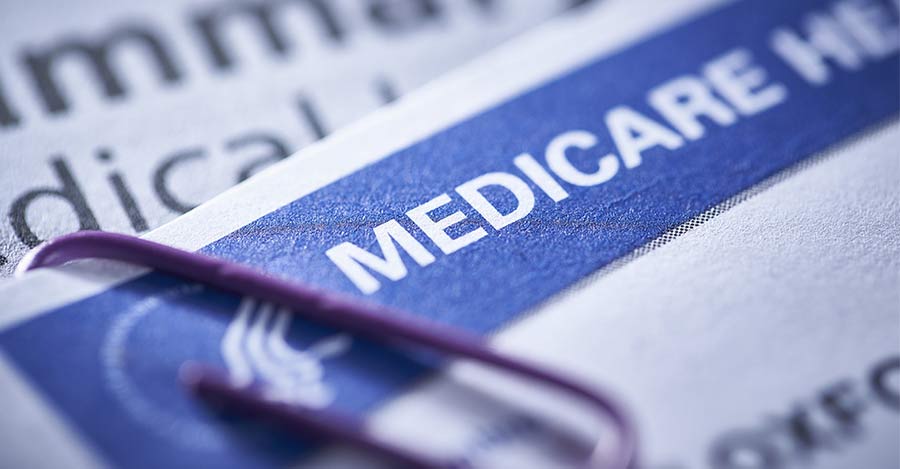 Medicare offers you an opportunity to either get crutches free or at a substantially reduced rate. It is a charitable organization managed by HealthCompare Inc. You also have the federal government-managed Medicare program.
You can get part of the doctor's prescription and any Durable Medical Equipment covered. However, it would be best to have the Medicare Part A, and B (Medical Insurance) covers to enjoy these benefits.
Types of crutches available
Forearm or elbow crutches apply to cases involving life-long disabilities. They should be durable and can support the upper body.
With Medicare Plan B, you can take care of your medical bills, including crutches. 
It covers auxiliary crutches that require adjustments to suit the user's height.
But to qualify for such services, the crutches must fall under these categories:
Lenders must use the crutches at home.

The crutches must have a lifespan of not less than three years.

Your doctor must certify or prescribe one for you.
However, these conditions will enable you to pay only 20% of the cost:
Your doctor is a member of Medicare professionals.

You have a medical equipment supplier who signs up for the Medicare program. 
Remember that purchasing crutches from a non-medicare physician or supplier means no claims.
Can You Hire Crutches From The Red Cross?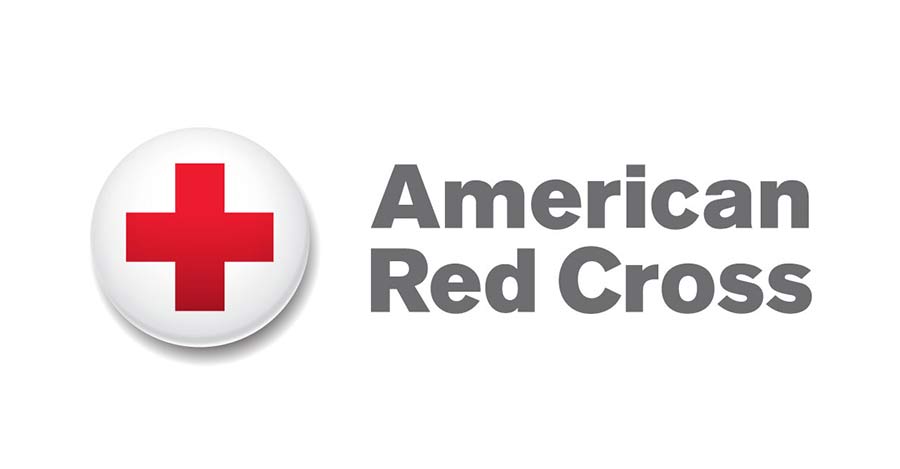 The Red Crescent, popularly known as the Red Cross, has been around for decades. It provides medical and humanitarian services globally, even in war-torn or crisis-ridden nations. 
Through their Health Equipment Loan Program (HELP), individuals and medical facilities can rent crutches or gain access for free. Red Cross works with volunteers, local and international donors to provide access to medical support for society.
You could either pick up the crutches from the nearest center or have them delivered to you sometimes.
Can You Borrow Crutches From Hospital?
Hospitals, physiotherapists, and G.Ps usually depend on charitable organizations for mobility aids. That means you cannot directly get crutches from the hospital for free. 
Through agencies, charitable organizations in the U.S., U.K., and more, you can get mobility aids. For example, you can get crutches at the United Kingdom National Health Service (N.H.S.) and Medicare, U.S.A.
You may have access to such crutches as the hospital's in-patient. Some other facilities may charge a little sum for using crutches. When you leave the facilities, the hospital can help you rent a crutch from the N.H.S. But you should return the crutches to the N.H.S. if no longer in use.
So, here you have it. Have you looked around your neighborhood or social circle for free crutches? Then, you may not need to spend a dime on crutches. Besides that, you could also get crutches for free if you try the above options.