20 dating ideas for people with disabilities
When using crutches, you don't want to struggle too much while out on a date. That means you need to plan a date with your crush, girlfriends, or wife. That isn't going to be too difficult for you.
Below we have found some date ideas that will allow you to maneuver easily when needed and that are unlikely to get you hurt.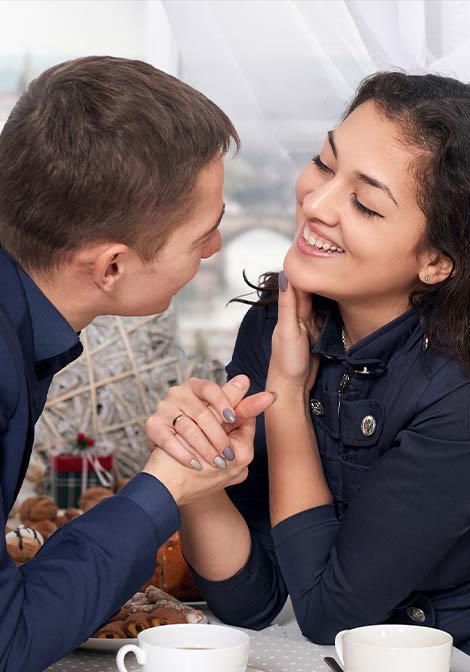 You don't need to leave your home to have a fabulous date. One of the best date ideas for those on crutches is to cook a meal with their partner. Whether it's breakfast, lunch, or dinner, you and your date can cook up a feast without risking hurting yourself. 
Simply get the ingredients you need delivered to your home after choosing a meal to cook together. You won't need to stand or walk around much as they can do most of the cooking and stirring while you help with the prep work and plating. 

2. Play A Game Of Cards Or A Board Game
If you and your date are both nerds at heart, you might enjoy playing a game of cards or a board game at home or in a coffee shop. Depending on your interests, hundreds of card and board games are available. 
Some more popular and traditional games include Uno, where you can test each other's conniving natures, and Monopoly, where you can see who is more business savvy. There is also poker if you want to see if they have a gambling streak and scrabble if you want to see who is the better wordsmith.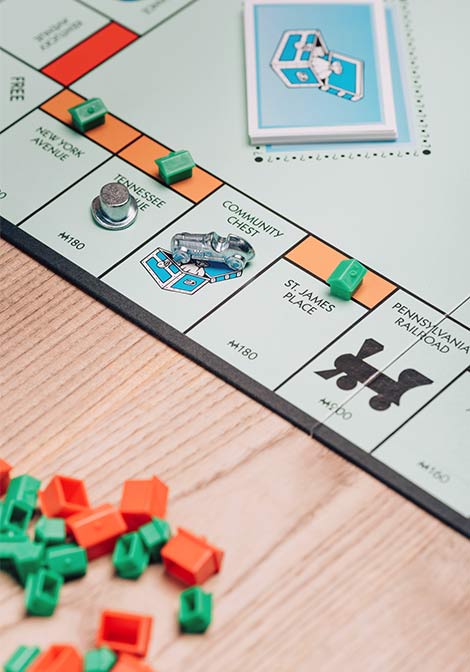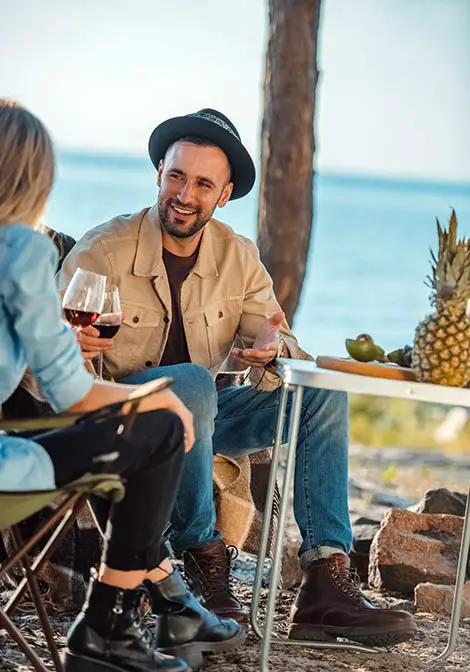 Going on a picnic might sound challenging, but with the right equipment, you can enjoy a lovely day outside with your date. To plan the best picnic, you need to find a place with views that won't be too cold or too warm. 
Then since it might be tricky, when on crutches, one of the best things you can pack for a picnic besides tasty food are camping chairs and a picnic table. 
With a picnic table and chairs, you won't have to struggle to get up off the ground and can instead have better maneuverability. 
Painting and sipping a favorite beverage is one of the most relaxing date ideas. You don't need to have alcoholic beverages and can opt for coffee, milkshakes, or smoothies if you're both watching your waistline. 
Best of all, you can choose any type of painting you want, and you don't need to stand up. Instead, you can sit and relax while painting a masterpiece with your date.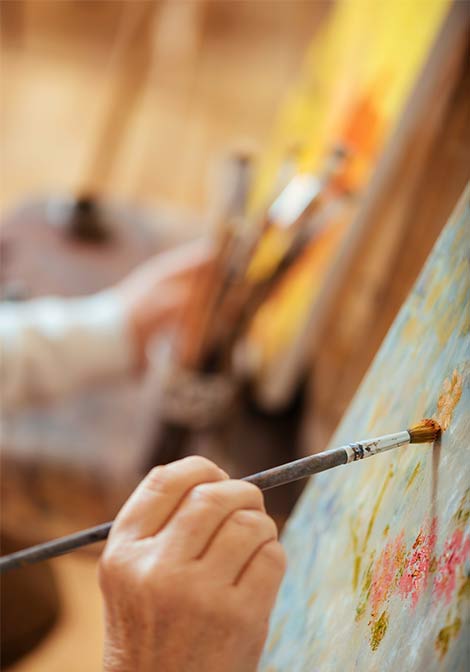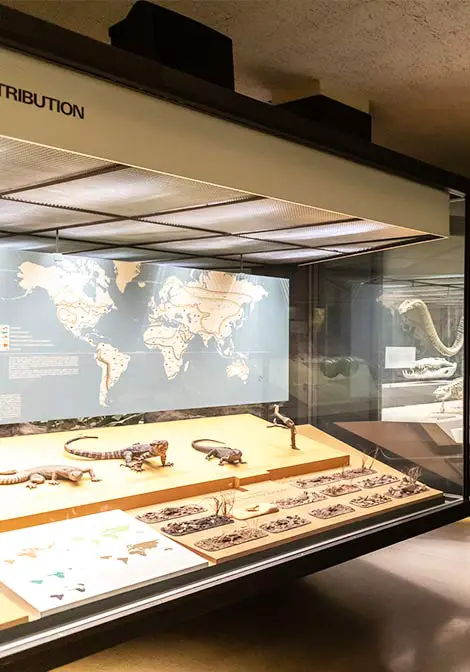 It might sound difficult, but you can visit museums with your date even if you're using crutches. As long as you take it slow, there are many museums throughout the country that you can visit that have accessibility for those using mobility devices.
So all you need to do is find out which museum your date wants to visit the most and plan your date accordingly.
Does venturing into the world seem too challenging while you're on crutches? If so, you can choose to stay home and play a few video games with your date to find out how they think and react to situations. 
Depending on each other's interests, you can choose to play many different types of PlayStation, and Xbox games, like It Takes Two, Call of Duty, Little Big Planet, Minecraft, and Need for Speed.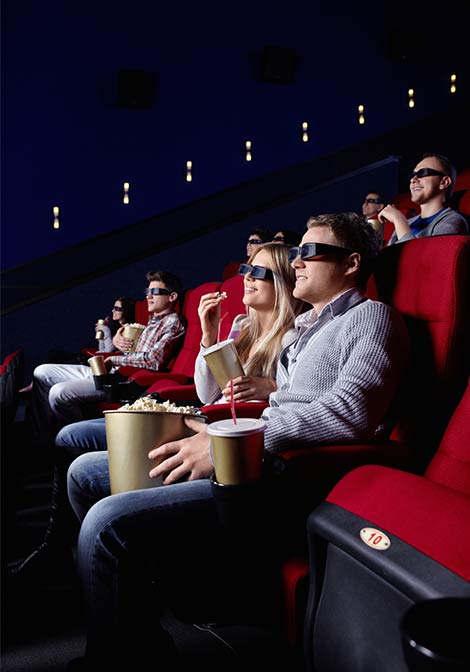 Should you and your date both enjoy watching movies, you can plan a cinema date to see the latest movie at the cinema nearest to you.
While at the cinema, you can focus on enjoying your date's company and the movie because you won't need to walk around. Instead, you can sit back and relax while munching popcorn and enjoy their nearness. 
8. Attend A Sporting Event
If you and your date are sports enthusiasts, one of the best things to do is go to a sporting event. Whether you enjoy basketball, baseball, football, or ice hockey, you can watch a game because these sporting arenas usually have accessible seats. 
These are specifically there for those using a mobility aid. This means you can enjoy watching your favorite team play with your date while not worrying about hurting yourself.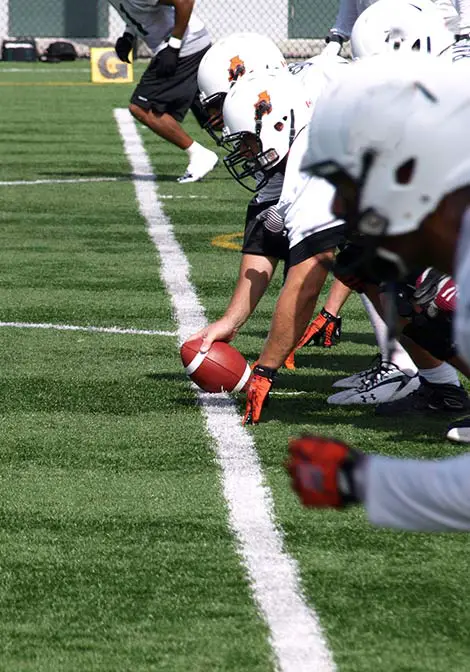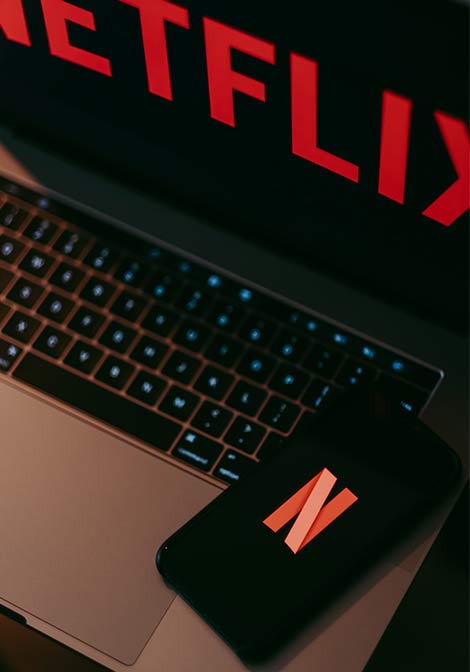 One of the best streaming platforms in the world is Netflix. If you and your date want to stay in and watch a movie with some snacks, you should consider using Netflix. 
Since this online streaming platform has thousands of movies and series, you'll easily find something you both want to watch and you'll also find out if you both like the same shows and have the same sense of humor.
10. Watch A Concert In The Park
Throughout the US, there are hundreds of concerts hosted in parks. These music events tend to be crowded, but there is usually more than enough space to maneuver and get comfortable using crutches. 
You'll be safe while spending time with your date, have easy access to food and drinks, and get to listen to a few of your favorite artists. That's why watching a concert in the park is one of the best date day ideas.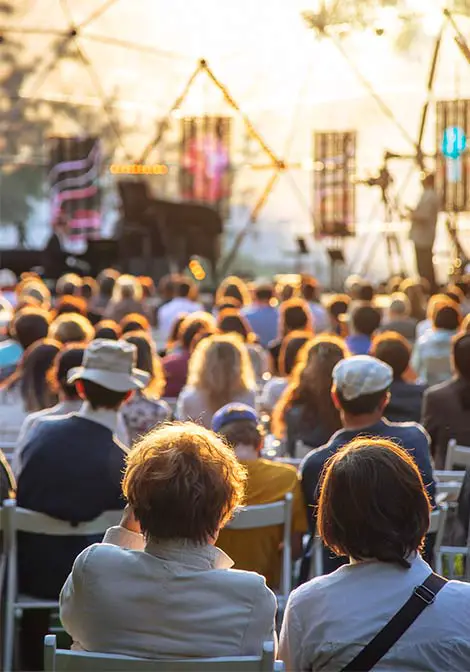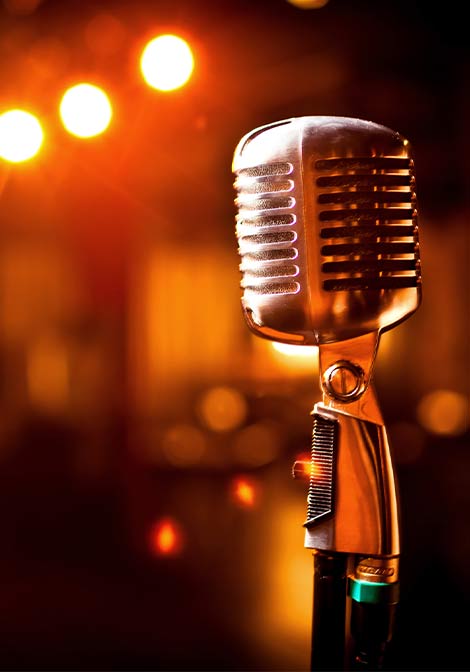 For those who want a fun date where you and your date can embrace your goofy selves, you should consider a comedy show. There are loads of comedy shows held each year in various states, and most shows have accessible seats. 
So, you shouldn't have trouble finding a comedian you will both like seeing. Just find out beforehand if there are any comedians your date doesn't like, as you don't want to end up offending them when their humor doesn't match yours.
Visiting a pool hall might not sound very romantic, but if you want a low-key date with no huge crowds, it might be the best place. Most pool halls have more than enough space to maneuver while you're on crutches. 
This means you and your date won't have any issues playing a few games of pool against one another. You also won't have to worry about moving too quickly and keeping up because playing pool doesn't require much movement.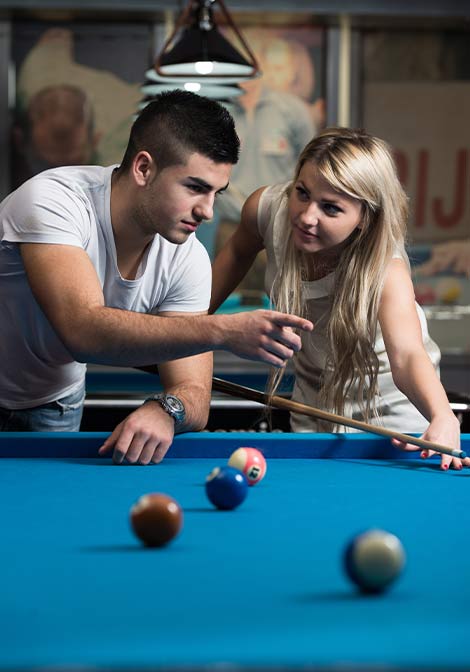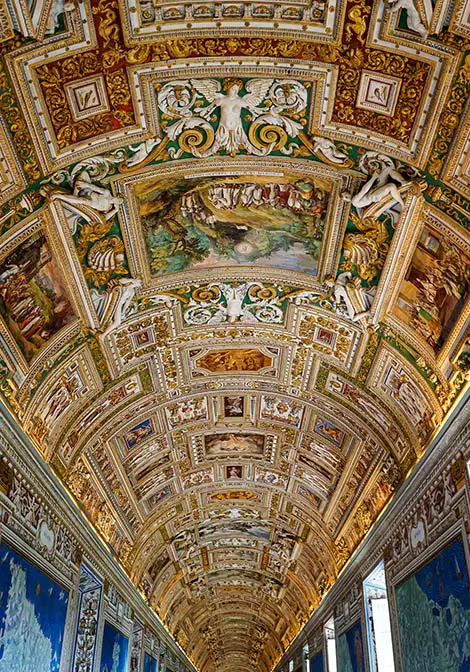 Without art, the world would be an incredibly dreary place. So, embracing art whenever you get a chance is a good idea. If your date enjoys viewing different art styles or is an artist, visiting an art gallery is the perfect choice. 
You won't be around large crowds at an art gallery, and you will be able to stop often and take in the art with your significant others. You never know, you might find a painting you adore so much you have to take it home. 
If you plan on taking your date out to a pub and grill or bar while you're using crutches, you won't be able to dance with him or her. Yet, that doesn't mean you're all out of options. While at the bar, you can engage your date in friendly rounds of darts. 
After all, you don't need to maneuver much to throw a few darts, and you won't be at too much risk of getting hurt. Darts is also the perfect game if you want to enjoy a conversation while you both try to become the winner.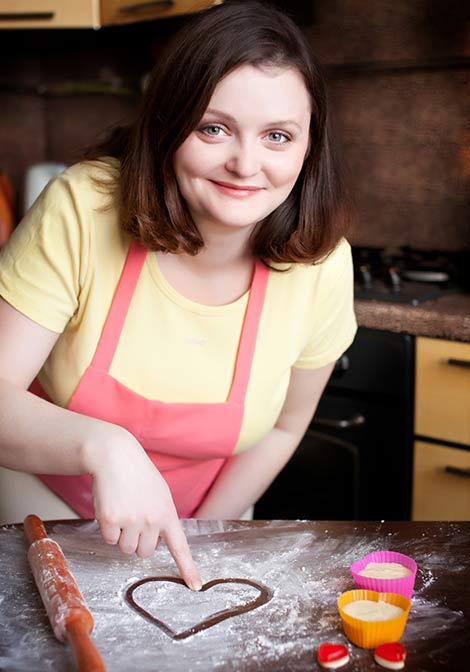 Some people hate cooking but love to bake. Should you be one of these individuals, why not plan a bake day date? You and your date can pick out a recipe you both want to try that matches your baking level. Or you can go all out and choose something that looks like it could have been made on Masterchef. 
No matter which baking recipe you choose, it's highly likely you will both have fun making the perfect batter and frosting your delectable treats. Even if they flop, you can both enjoy the camaraderie that comes when you lose together. 
16. Do Arts And Crafts Together
Did you know that there are hundreds of different arts and crafts projects you and your date could choose to do together? You won't need to worry about moving around or walking too much with your crutches. 
For example, you could both make jewelry for one another or see who can make the most eye-catching mosaic. There is also pottery, woodworking, engraving, painting, glazing, or glass making. You're bound to have a great date regardless of which arts and crafts activity you choose.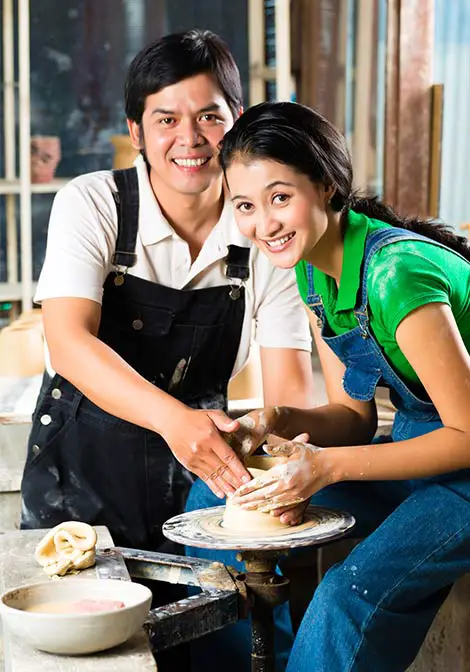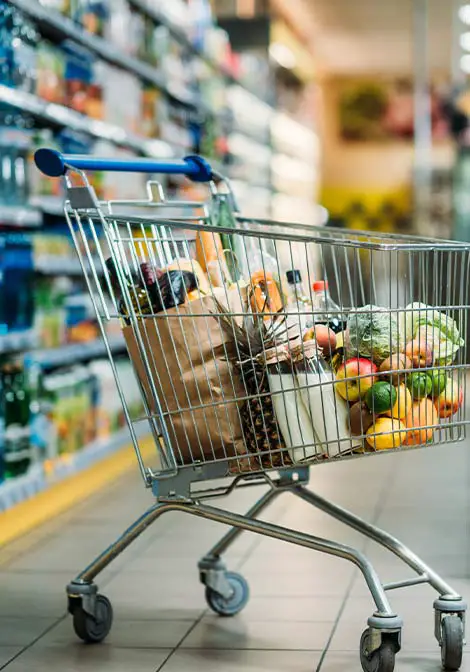 Shopping with crutches isn't nearly as hard as it seems. If you have some money to spare or you and your date both enjoy shopping, why not plan a shopping date? 
You can both get what you need to get while getting each other something you both will love. What's more, you can also grab a coffee together or a light lunch before or after your shopping extravaganza!
One of the most romantic diet ideas for those who have to use crutches is to take your significant other stargazing. You only need a big backyard or to find a field somewhere and a clear sky. 
After setting up a cozy blanket and some pillows, you and your date can try and name the constellations while you talk about yourselves and your future plans.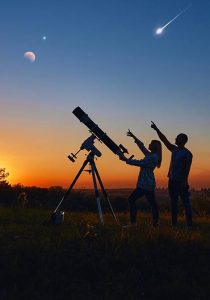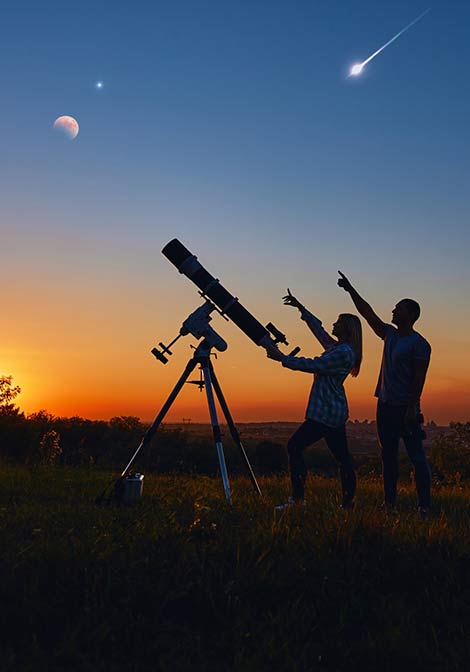 19. Tour The City On Public Transport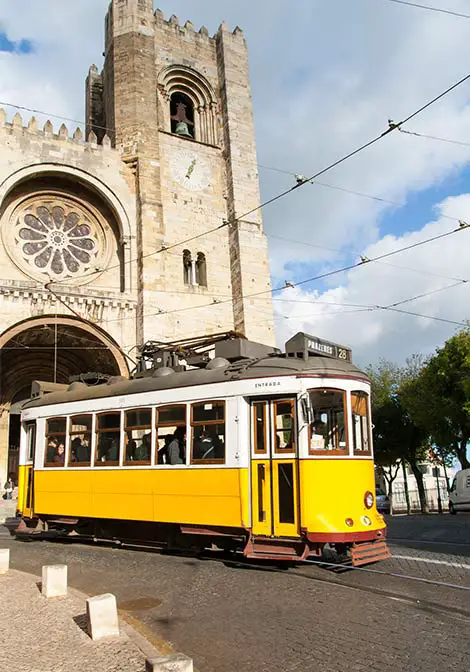 It might not sound like the most romantic date, but you don't need money to have a good time. You and your significant other can hop on the nearest public bus or train and enjoy each other's company while you take in the city sights. 
Depending on where you are, you can see many landmarks and even hop on and off to grab a bite to eat. Since buses and trains also have designated seats for those using a mobility aid, you won't need to be worry about maneuvering either. Win-win!
A beach date can be fun for those wearing crutches because there are many places you can go. Of course, it's likely to be more effort than a trip to the mall, but with the help of your date, you can enjoy a sunny fun-filled day. 
Simply set up near an accessibility ramp or on a patch of grass near the sand, and you should be comfortable enough to enjoy the day with your date. You also shouldn't have a problem going from one shop to the next when you're both ready to eat.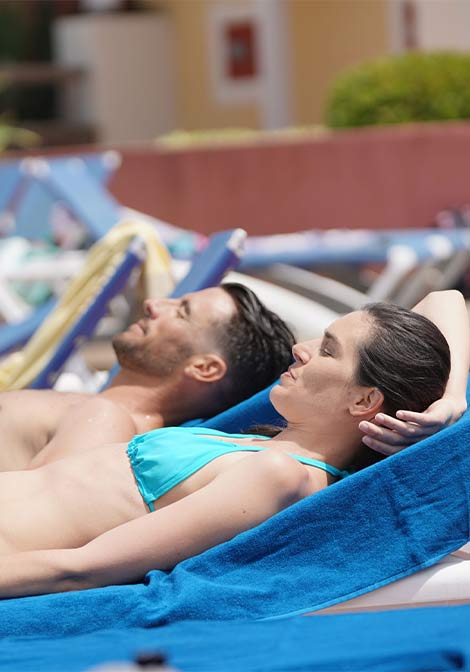 These are only a few date ideas you can plan if you're using crutches but want to treat the special person in your life. Some of these date ideas are more extravagant than others.
Yet no matter which date you choose, it's unlikely to be a disaster because it's never a boring date if you're with the man or woman you like or love the most.
You can also get some ideas from our guide about things to do at home when on crutches.